Hello,

We are SIXAM Glow!
Inspired by the captivating beauty of the golden hour, when the sun's warm glow bathes the landscape.
We are here to light up the lives of busy women, who don't have time for extensive skincare routines in their hectic lives.
We believe that high-performance skincare should and can be uncomplicated, simple, gentle, and efficient - so wherever you are,
and however busy your life is you can always enjoy a moment of self-care, without stressing about it.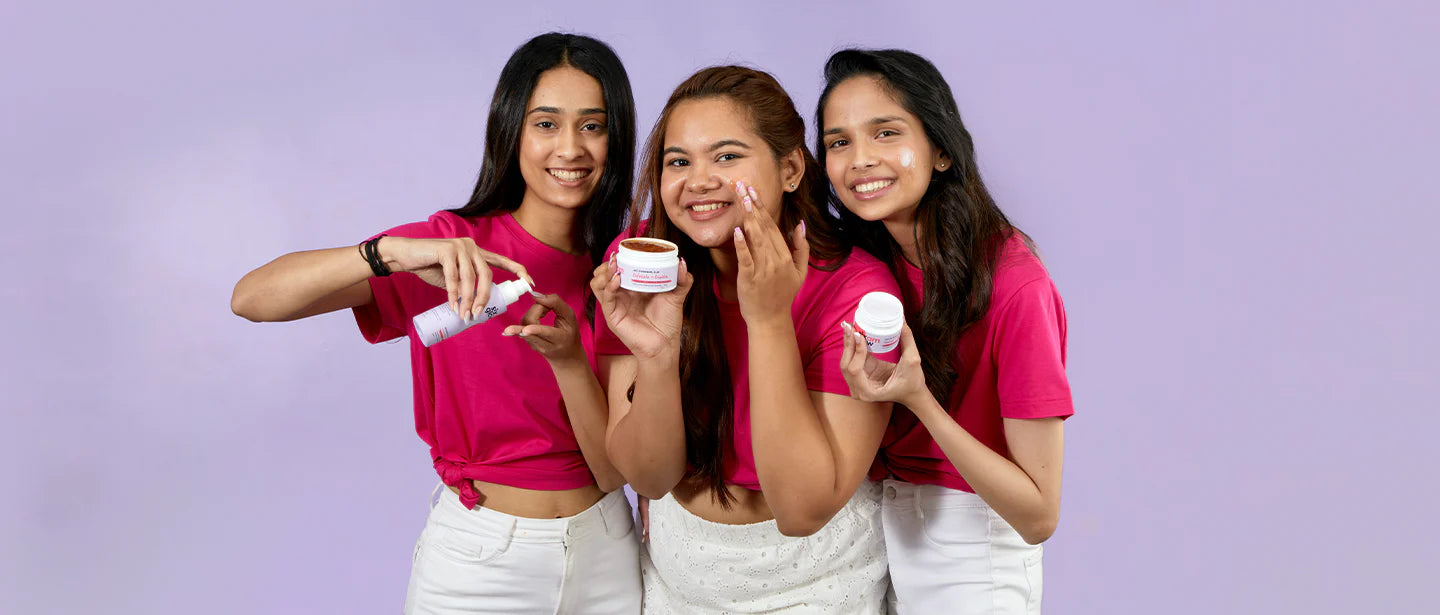 Our products are created for you, keeping your skin in mind.
We combine the power of nature and the transparency of science to formulate unique multifunctional and thoughtful products,
that will streamline your skincare without compromising on efficacy.

We aim to unlock your glow while celebrating you and your skin for everything it is.
Because you are beautiful. Period.